Community
Battle Cry Contest: The Whooping Winners
13.08.2021
Did your bark get the seal of approval?
Back in July, we asked you to send us your best rallying Battle Cry and the call was heard across the Conqueror's Blade community and your submissions were fearsome!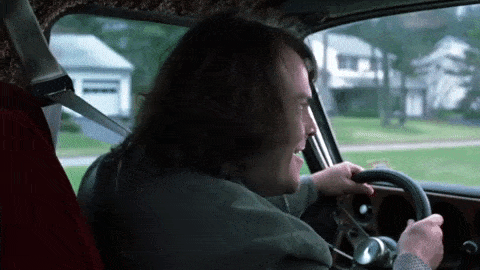 Your screams, roars, and shrieks have all been judged, and we can now reveal the winners who shouted loudest and impressed us the most!
1st Place
ZaoMai
2nd Place
IroncladLion
3rd Place
Borderfield
Congratulations to our winners, and thanks to everyone that entered! If you missed the boat here, there's still plenty of chances to win through the Tiny Tyrants and Low-Cost Cosplay contests.