Community
Claim Conqueror's Blade Goodies in the Steam Points Shop!
14.09.2022
Liven up your profile!
Spend your hard-earned Steam Points on Conqueror's Blade Profile and Chat items in the Steam Points Shop!
Earn points when you buy games, apps, in-game items, and more on Steam and then head to the Points Shop to redeem them for items to personalise your profile.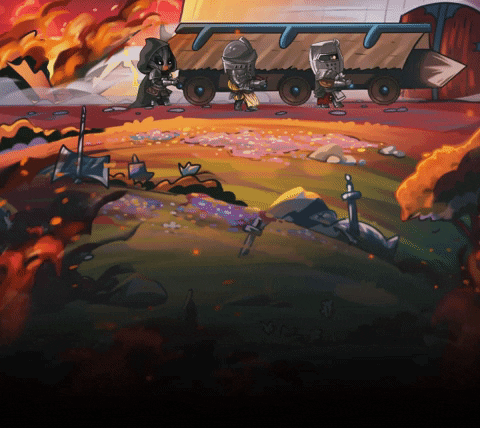 Display your powerful presence to your allies and enemies with awesome Conqueror's Blade Stickers, Avatars, Animated Mini Profiles, and Animated Backgrounds!