Events
Trick or Treat: Claim Spooktacular Daily Rewards Until November 11!
21.10.2021
Will you find a fright or a delight?
Just as ghosts and ghouls return from the spirit world to haunt us on Halloween, so too has the Trick or Treat Event. Prepare yourself for a scare (or a surprise) when you choose to open one of two doors every single day!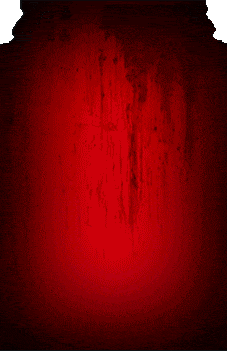 Behind one of the doors lie treats in the form of creepy cosmetics, including the Epic-tier Phantom Horse Mount, Plague Doctor Hero Attire, Revenant Unit Attire, Premium Account Time, Gold Dust, XP Cards, and much, much more. But beware, opening the wrong door will result in you being tricked! Go ahead, open one if you dare, and claim fangtastic Trick or Treat rewards every day until November 11 (22:00 CET).

IMPORTANT: The Trick or Treat doors will reset at 02:00 CEST/01:00 CET daily, in accordance with Daylight Savings. Rewards are not guaranteed and will be distributed randomly throughout the event. Rewards will automatically go to your online inventory (Web Storage) where they can be transferred into the game.
Petrifying Community Halloween Events!
It's #CBHalloween in the Conqueror's Blade Community! Tune in to haunting Halloween Streams on our Twitch channel on October 22, 27, and 29, featuring boss fights, trivia, and giveaways. Don't miss out on the Halloween Stream (DE) on October 28, where you'll get to check out Halloween Attires up for grabs this spooky season, as well as win prizes by spinning the Wheel of (Mis)fortune with Twitch Channel Currency!
Use #CBHalloween on social media when you post your clips, screenshots, and creepy creations to be in with a chance of winning epic rewards!
There will also be some Halloween themed wallpapers up for grabs later in the month, so don't miss out on the chance to scarify your screens.
Happy Halloween, Warlords!